Assisting our clients towards their security goals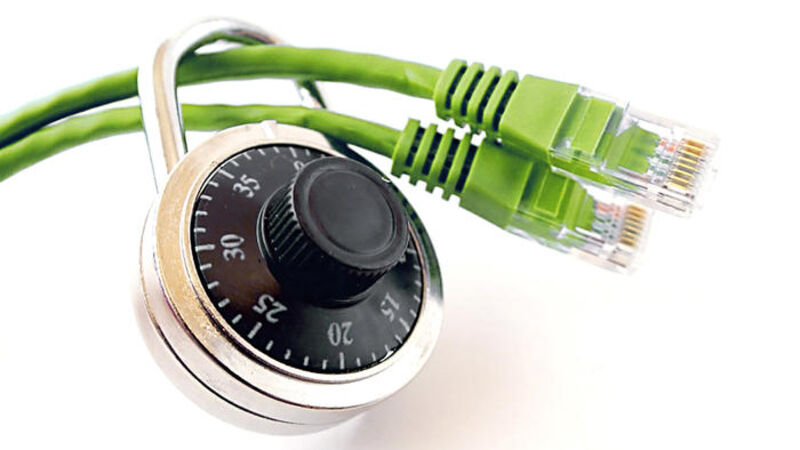 AlgoSecure accompanies you in the deployment of solutions that secure your information system.
We offer to our clients and partners our consultants that can work in their IT departement for short or long periods. We currently have several engineers working at big French companies.
We help our clients in a broad variety of missions, like:
Assisting you during a safe digital transformation
Assisting you for the implementation of a secure infrastructure
Proof-of-concept of innovative solutions
Secure applications development support
Recurring audits and penetration testing
Writting security guidelines (OS and applications)
Analysis and inquiry of security incidents through a CERT
Our team works during each phase of the deployment of a secure infrastructure, from researching and advising you about security solutions to securing existing technical infrastructures in production.
We help our clients during the call for bids phase as contracting authority support.
What is different with us
Technical expertise: each one of our consultants is an expert in his field, which allows us to answer the most demanding needs. Among their certifications, we can mention the SANS Institute, LPI, and ISO 2700X.
Intellectual uprightness: security affects multiple of domains, but we are aware of our skills and sincere with our limits. We don't hesitate to direct you towards the most appropriate partner, should we be unable to meet your needs.
Innovation: we are perpetually improving our internal processes and our professional approach. We actively engage in studying and improving existing innovative solutions, such as open source software.
Training: passionate about computer sciences, we learn new things everyday to be at the cutting edge of technology, improve our services quality or be in the vanguard of new trends.