R&D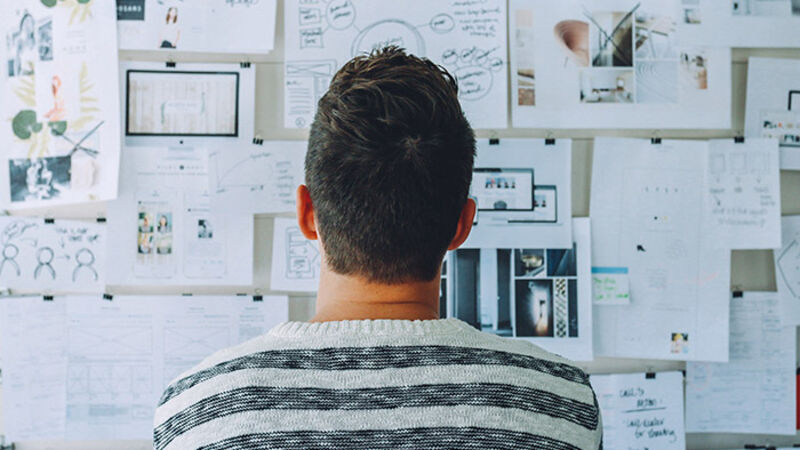 Here at Algosecure, Research and Innovation are of utmost importance for Algosecure.
Our employees can dedicate up to 10 days per year (we call them the Thinking Days!) to personal trainings or development projects, in parralel to their day-to-day missions.
We are also founding the preparation of 2 PhD thesis 'Cifre', in order to contribute to the understanding of the new technologies, as the Internet of Things (IoT) for instance.