Our company's vision
AlgoSecure leans its approach on a global vision of the information system by integrating all of the actors of your company.
By placing innovation at the heart of the company, AlgoSecure invests in the future. As such, we are creating a vulnerability watch platform, and donate part of our benefits to various open source creators.
Your information system being under a perpetual evolution, AlgoSecure has a pragmatic and factual approach to provide you with an adequate service. We work by taking into account your constraints (technical, financial and planning) in a true sense of performance.
Our interventions are made in total independance from editors.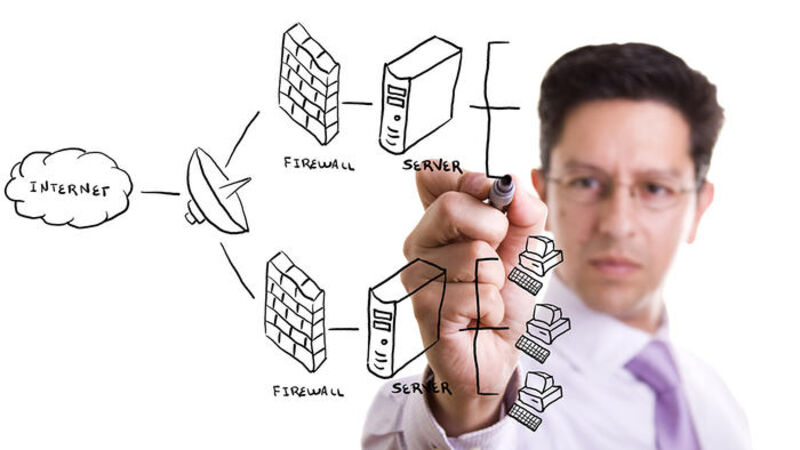 Responsible Suppliers Relationship Policy
Created in 2010 by the Médiation Inter-entreprises and the CDAF, the Charte Relations fournisseur responsables (Responsible Suppliers Relationship Policy) aims to encourage companies to adopt responsible purchases practices towards their suppliers. By signing this cart, AlgoSecure adopts a progressive approach towards its suppliers, particularly small and medium companies.