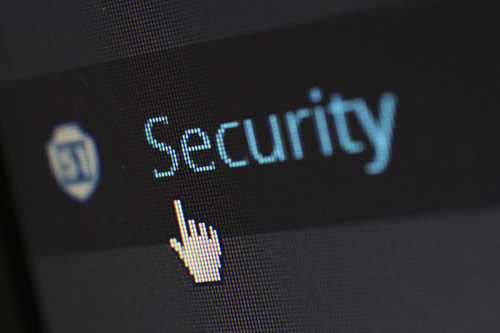 Interim CISO, which solutions to the talent shortage?
If you are one of the companies looking for an interim CISO, you are probably aware of the shortage of this position. Often, organizations that have lost their CISO need a profile to bridge the gap until they find the right person. But it is not easy. Companies are generally faced with great difficulties to ensure the interim of their departing CISO, whether it is for a short or long period. The solution? Aware of the complexity of the situation, AlgoSecure proposes an operational support via the AlgoSecure center of expertise (outsourced CISO, consultant, pentester…).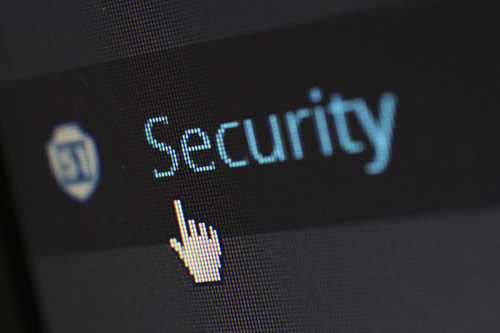 Cybersecurity: a widespread shortage
Why is it so difficult for companies to recruit an interim CISO? In France, it must be admitted that the shortage of cybersecurity skills is widespread. At this level, everyone is in the same boat, SMEs and large companies alike. The shortage of skills is such that it is not uncommon for large CAC 40 groups to search for several months before finding an interim CISO or a cybersecurity expert more globally. The reason: the global digitalization of all areas of the economy. And with the digitization of the economy comes increased cybersecurity risks for businesses. Here again, everyone is involved, from manufacturers such as Renault to small and medium-sized companies, including university hospitals. The competition to recruit qualified profiles is therefore fierce, which explains the shortage.
The outsourced interim CISO
As we said, operational support in the form of an outsourced IT security service is available. This is what we propose to you at AlgoSecure, via our AlgoSecure center of expertise offer: to outsource all or part of the competences which ensure the security of your IS, in particular the interim CISO.