Who are we ?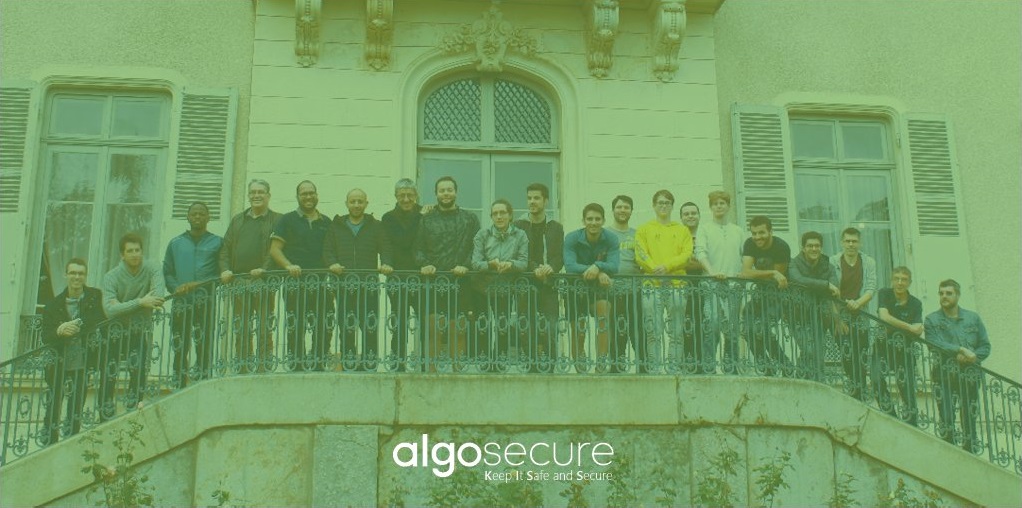 We are a computer security company from Lyon specialized in the security of information systems. Our company was founded in 2008 by a cybersecurity engineer still in his position nowadays. As we wish to develop through organic and controlled growth, our structure could remain human-sized as it established itself at the heart of Lyon Part-Dieu, with extensions at Paris and Grenoble.
This allows us to be a breeding ground for cybersecurity skills. We are members of the CLUSIR, participate at OzSSI, at the FIC, at ethical hacking challenges (Insomni'Hack, Hack In Paris...), and are partners of multiple clubs and schools in the cybersecurity domain (ENSIBS, INSA Lyon ...). We acknowledge the importance of innovation and training.
Our activity consists of accompanying you by making our security expertise available in your projects. Whether it's infrastructures or applications, we work to improve the security level of information systems. This is made possible by our various services: security audits, penetration tests, project management assistance, training, securization guides, establishment of a security policy of information systems, intrusion detection, risk analysis, or supervision of security of information systems.
We ensure our independence from editors and manufacturers: to this end, we don't belong in any company groups and don't depend on any partnership. This allows us to successfully carry out our missions of cybersecurity counseling and personnel delegation
We started the process to be certified PASSI (Prestataires-Auditeurs de la Sécurité de Systèmes d'Information) by the ANSSI. ANSSI (Agence Nationale pour la Sécurité des Systèmes d'Information) is the national referer in France for every cybersecurity issues. This agency can deliver, after a rigorous and long examination, the PASSI certification. In order to obtain this certification, we conform to the frame of reference published by ANSSI.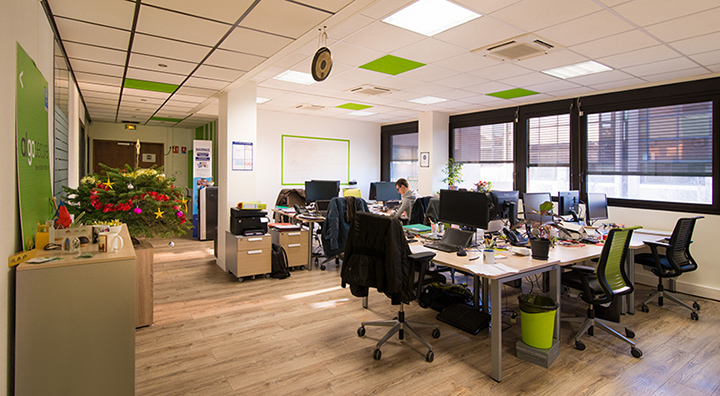 Our consultants love their job and enjoy talking about it! You can watch below the interview of Fabien, pentester at AlgoSecure.