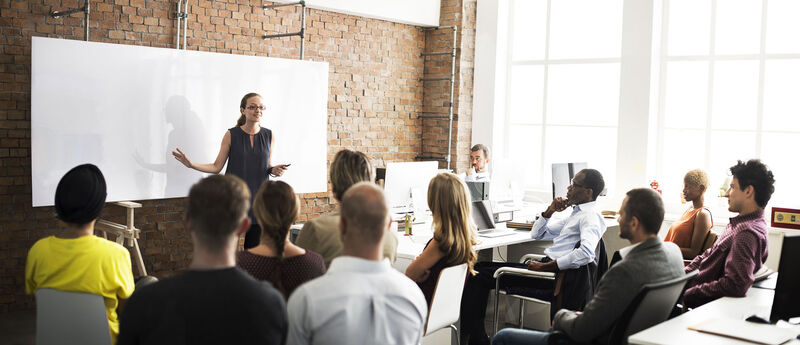 We provide different trainings, depending on the target audience: advanced security trainings for your technical staff, as well as security trainings for your users.
Our security trainings raise awareness among your standard users in various domains:
Workstation security
Password strategy
Detect phishing and social engineering attempts
How to behave on social networks
Online security habits
How to react in case of an attack
Each training session is customized according to the security policies in place within your company.
For your technical staff, we invite you to take a look at our cybersecurity trainings catalog in partnership with HS2 (Hervé Schauer Sécurité), in French.