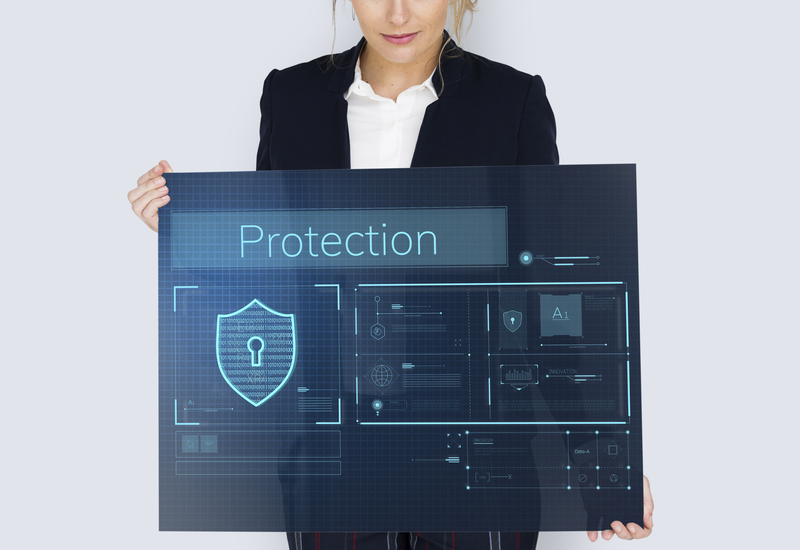 Since 25 May 2018, the General Data Protection Regulation (GDPR) has imposed rules on all entities collecting and processing personal data about EU citizens.
Data protection legislation is becoming more complex and risks are materializing at a rapid pace since 2018 with increasingly frequent and significant sanctions.
The legal risks can be of the following types (administrative: CNIL, up to 4% of turnover or 20 million Euros), civil or criminal law.
One of the main contributions of the General Data Regulation Protection (GDPR) is the creation of the Data Protection Officer (DPO).
As a personal data protection (PDP) expert, the DPO is responsible for steering the PDP management policy within a given organisation. The appointment of a DPO is mandatory for local authorities and organisations that handle personal data in great numbers, or for whose personal data processing is the core business.
Your DPO may be employed by your organisation. Or may be shared between several entities (e.g. in some local authorities) The DPO may also be external, a service provider who regularly intervenes on your behalf, without being your employee.
In all cases, the appointment of a DPO is made with the CNIL.
The advantages of choosing an external DPO from AlgoSecure

The appointment of a DPO also helps to reassure your clients and service providers, and in some cases it may even become a criterion of choice for responses to calls for tender.
The management of your GDPR compliance by our DPO
The GDPR compliance is a project that requires a great deal of organisation, a perfect knowledge of the subject, as well as the allocation and animation of key resources.
Our DPO manages the GDPR compliance of your organisation. She puts her knowledge of the legal framework and her experience at your disposal.
→ If you already have a DPO and would like to provide him or her with the assistance of an RGPD expert, check out our RGPD Coaching offer.