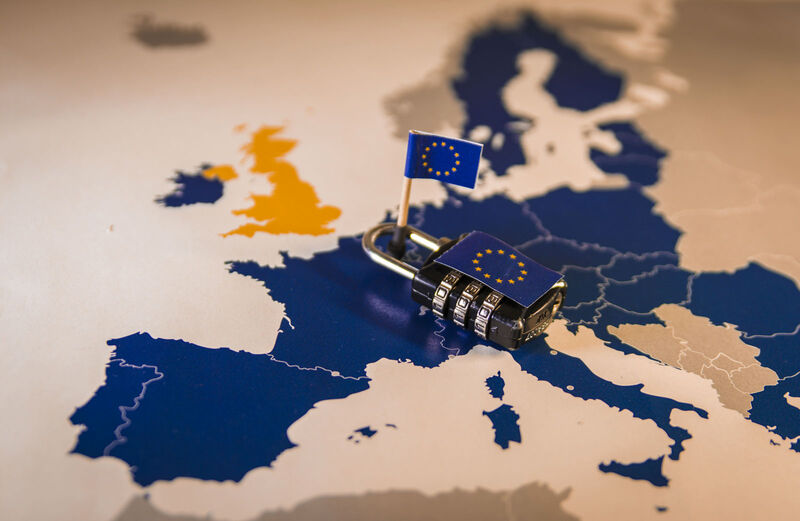 Since 25 May 2017, the General Data Protection Regulation (GDPR) lays new rules to the entities that collect and treat personal data. At first, we might think of Web Giants whose economical models is built upon the use of personal data. However, the GDPR enforces new obligations far beyond those Web Giants: most public entities and private entreprises are concerned. Whether it's DPO, RAT, AIPD, or others, a lot of measures are to be taken. We can support you through these actions.
One of the main contributions of the General Data Protection Regulation (GDPR) is the creation of the Data Protection Officer (DPO). The DPO is an expert in personal data protection. They're tasked with steering the personal data management policy in an organization. The Regulation specifies in the article 37 that designating a DPO is mandatory in the following cases:
The treatment is made by a public autority, or a public organization.
Or
The regular activities carried out by the entity consist in treatment operations, which, due to their scope or finality, require a constant and systematic monitoring of concerned actors.
Or
The regular activities carried out by the entity consists in large scale treatment of sensible data or personal data related to criminal convictions or infractions.
Looking for an external DPO in Lyon?
Thanks to our specialized consultants, we can support you ponctually or continuously by filling the DPO role for your organization. Our accompaniment achieves three main goals:
Inform and advise the management and the agents of their rights and obligations regarding personal data.
Controlling the implementation of GDPR by the means of an examination followed by a results overview.
Answering the autorities that verify the conformity of your GDPR implementation.
At your request, we can coordinate your entity's services for the implementation of the personal data protection.
The obligation to designate a DPO is an unprecedented challenge, due to the diversity of the expertise required. We allow your entity to fulfill this legal obligation in an optimal way, by making available a wide range of competences held by our consultants.
We carry out most of these missions by through a legal eye, complemented by a technical expertise.
This makes our approach transverse, and therefore more complete.